We take health personally.
---
A great life starts with great health. That's why, when it was impossible to find nutritional supplements that were not only junk-free and science-backed, but that also accounted for each person's unique needs, we decided to take matters into our own hands.
Our scientific experts combine smart technology with the latest research to create vitamins that are made for you - literally. Superior quality, highly nourishing, and personalised to your body and lifestyle, we're on a mission to make you feel your very best.
Where we came from. Where we're going.
---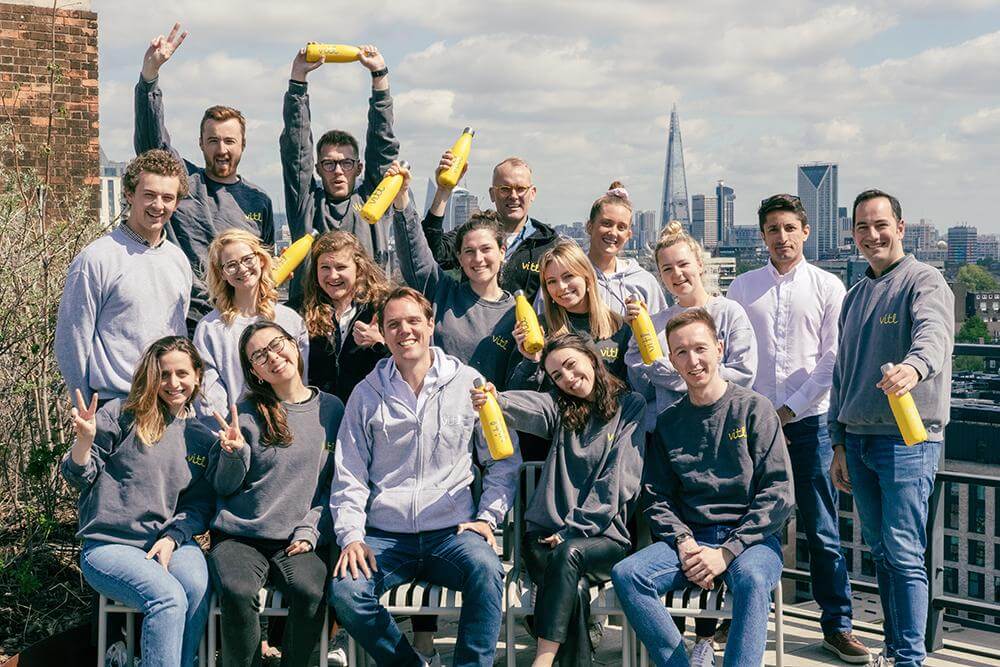 "We believe optimal nutrition is the single most important foundational pillar for good health. Yet it can be a really difficult area to navigate and to know which products to trust without an expert by your side. We created Vitl to be that trusted source, not only of science-backed guidance on how to achieve your nutritional best, but also to be a company that our customers can trust to always deliver the highest quality products. With a mission to democratise good health, if we can help optimally nourish our customers, we're helping them to lead their best lives. And if we can do it whilst also putting a smile on their face, we've led ours"
Jonathan Relph, Founder and CEO
Our Principles
---
Science-backed.
---
Smart formulas, clean ingredients, maximum absorption. We prioritise quality and science above all else so that we can deliver a better product with better results.
Goodness.
---
Goodness is packed into everything we do. From the ingredients in our products, to the people in our team, to how we want our customers to feel.
Joy.
---
We do what we do so you can get the most out of life, and that goes beyond just your health. We're here to pioneer joy, helping you feel good from the inside out.