Vitamin Level Test
Track your health and wellness
$ 65.95
Every three months
Free delivery on orders over $20
What you'll discover
Get a thorough analysis of key nutrients that have the greatest impact on wellbeing and long-term health.

You'll also get detailed, personalised dietary and lifestyle recommendations from a qualified nutritionist, and we'll even formulate a bespoke pack of vitamins tailored to your results
Check your vitamin levels
Vitamin D
Healthy bones & immune system
Ferritin (Iron)
Red blood cell production
Zinc
Energy and hormone support
Active B12
Energy and nervous systems
Folate
Red blood cell production
Measure your cholesterol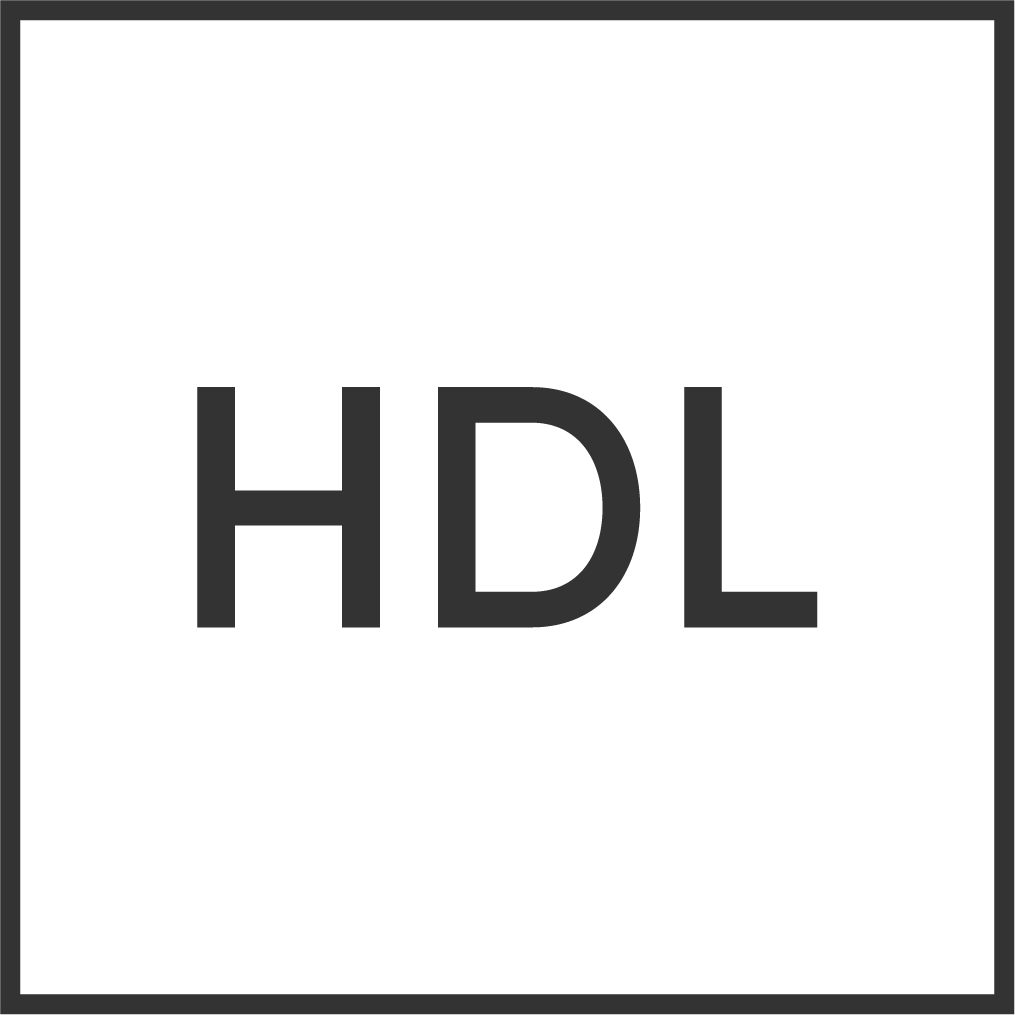 How it works
Order your kit
Buy a vitamin test online and we'll deliver it within 2 days.
Send your sample
Our lab will examine your sample and process your results in a few days.
View your results
Our in-house nutritionists, will review your results and give personalised dietary and lifestyle recommendations.
Testimonials
Such a simple and straightforward process. It took me less than 10 minutes and was pretty painless. The packaging was also a really nice touch. Would happily recommend.
The VITL blood test was so fast and easy and the results were surprising. Thanks to my tailored VITL vitamins and diet suggestions I now feel great!
I found the blood test instructions clear and easy to follow. The results have me a great idea of where my health is at present.
Your health data
We use the latest encryption technology so you never have to worry about your data


We take security very seriously to ensure you have absolute control over your data