Unparalleled personalisation
---
The world's most advanced nutrition platform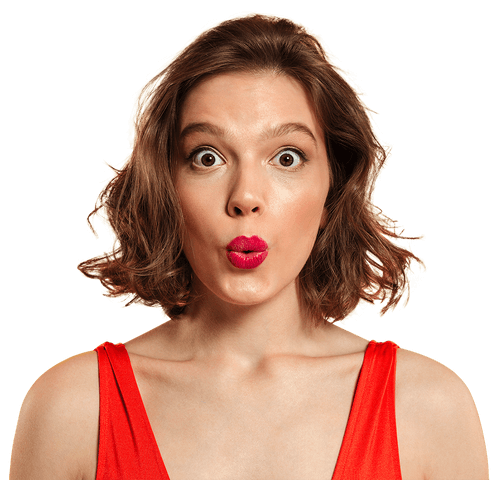 The latest technology. The most reliable expert advice.
---
To really understand you, we need to look at a little bit more than what you eat for breakfast.

Dr Monika Mozere
Geneticist

Dr Monal Wadhera
Medical Director


Alli Godbold
Nutritional Therapist

Dr Nathan Curran
Medical Doctor

Christina Mamada
Head Nutritionist
Presenting you with the facts
---
Using artificial intelligence to combine the knowledge and experience of nutrition, medical and genetic experts with the latest technological advances in at-home testing, we'll seamlessly integrate your health data, so you can find out what's really going on under the surface.

The future is personal
---
So whether your body requires vitamin B9 in its methylated form because you carry the MTHFR gene, or your blood cholesterol reading is a bit high lately so you need a tailor-made meal plan, or simply that you'd prefer a plant-based version of vitamin D3 because you've gone vegan, we've got you covered.

Pure and simple
---
Your personalised vitamins will only contain what your body actually needs, and nothing else. That means each and every nutrient contained will be non-GMO and they'll contain no nasty bulking agents, artificial colours or preservatives
Take their word for it
---
Convenience doesn't have to come at the expense of accuracy and reliability.

That's why we use a UKAS-accredited and CQC-registered blood testing facility here in the UK, as well as Illumina CSPro Certified Service Providers in Europe and the USA for our DNA testing. Our US DNA laboratory is also CAP-accredited and CLIA-certified.

Plus, all of our supplements are manufactured under the GMP licence issued by the MHRA.

But if you're still wondering whether you'll really notice a difference, we'd suggest you check out our customer reviews.