Filter by
Categories
By Type
Benefits
Shop All
Female focused
Enhance your health and wellbeing with our complete range of supplements, formulated especially for women. Whether you're looking to boost your energy levels, optimise your beauty routine or need a little extra support during pregnancy or menopause. It's the perfect way to take really great care of yourself.
Multivitamins
Health Goals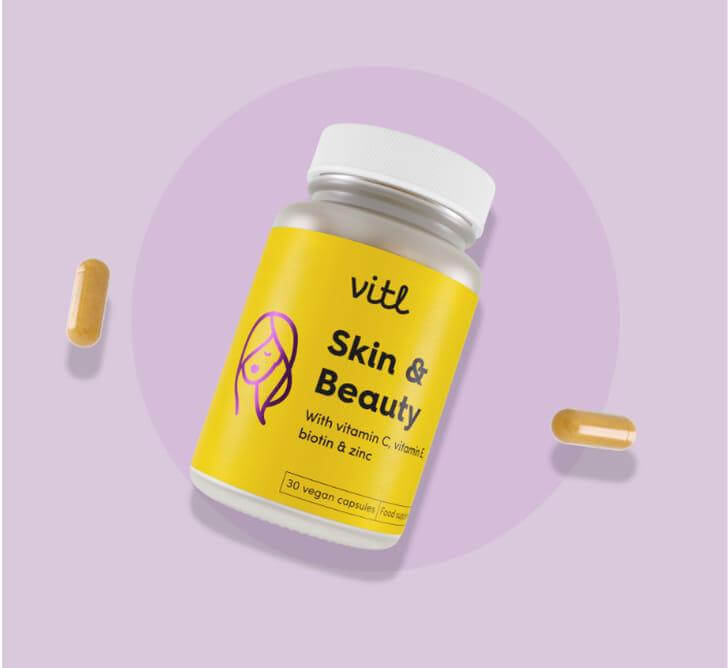 Skin & Beauty
Supports the maintenance of normal skin, hair & nails.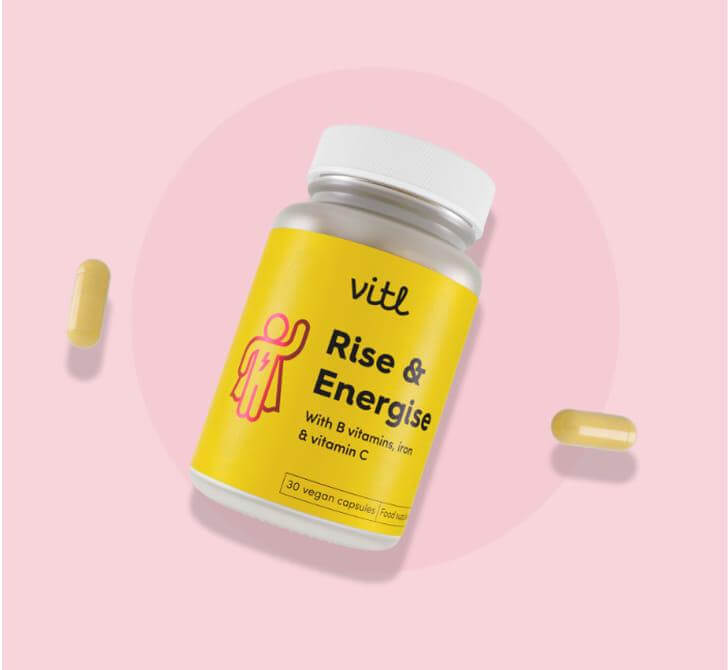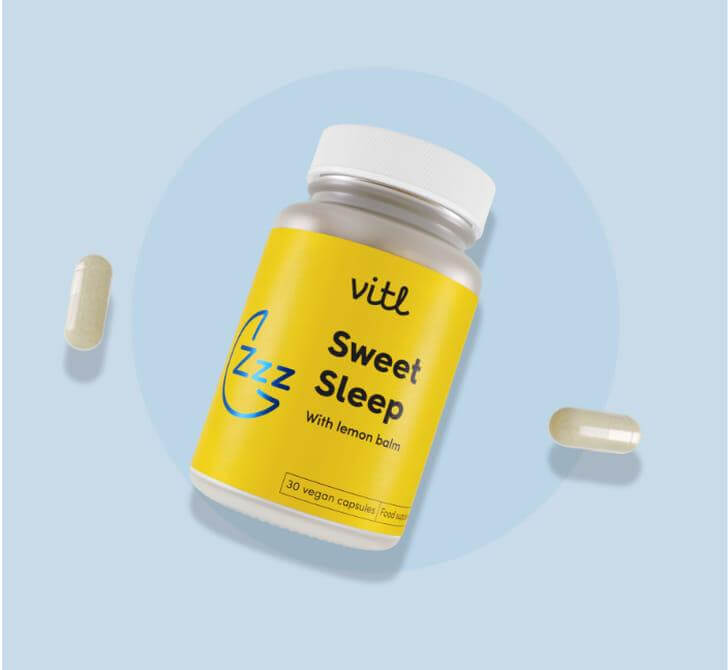 Sweet Sleep
To help you prepare for a deep and restful sleep.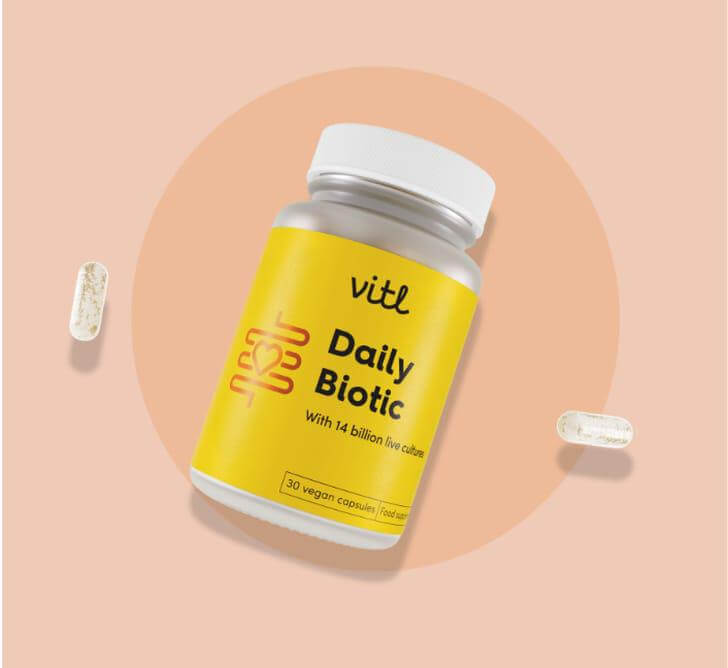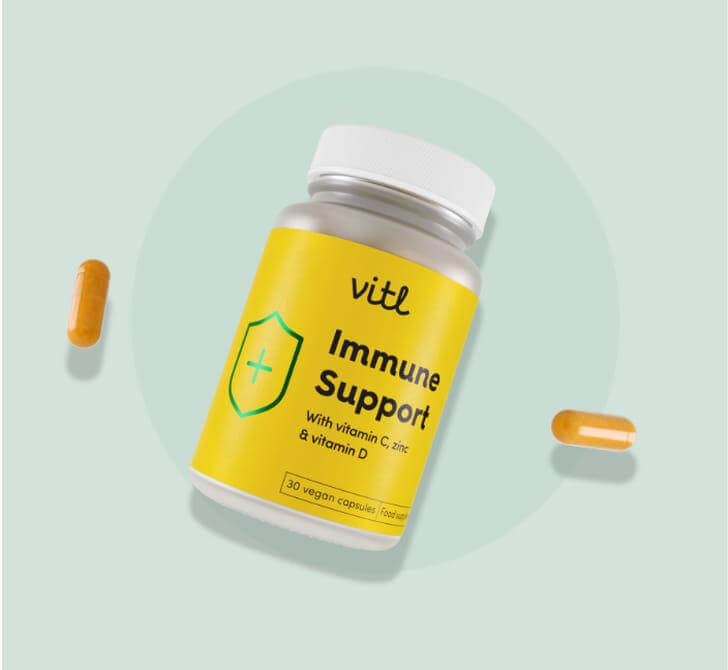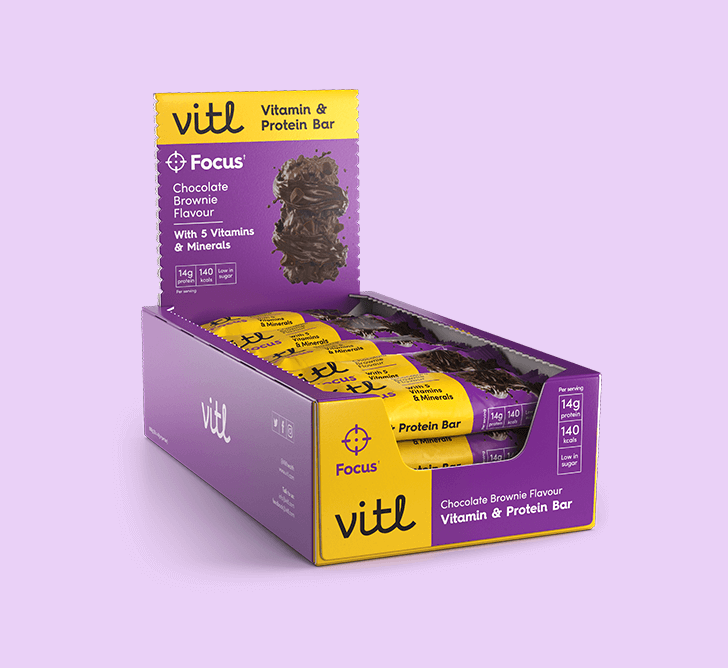 Focus Bar
A delicious snack to help you concentrate.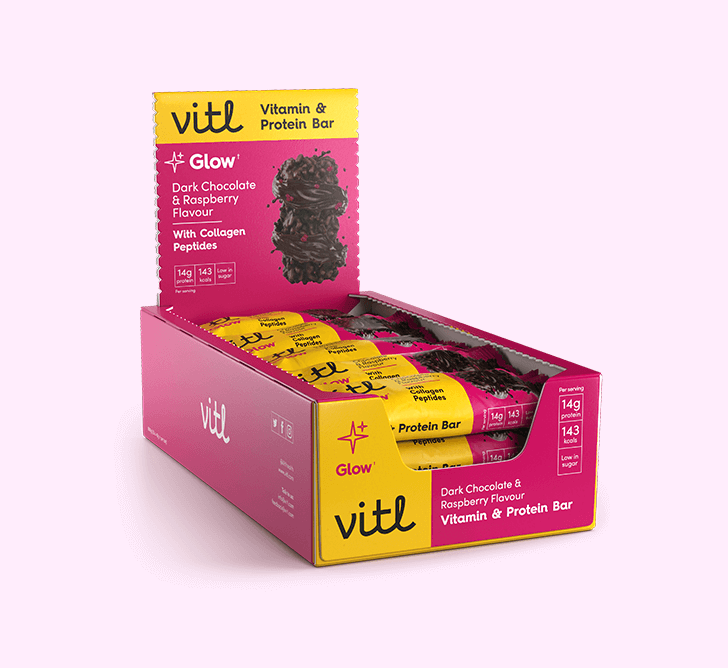 Glow Bar
A delicious snack to nourish your skin, hair and nails.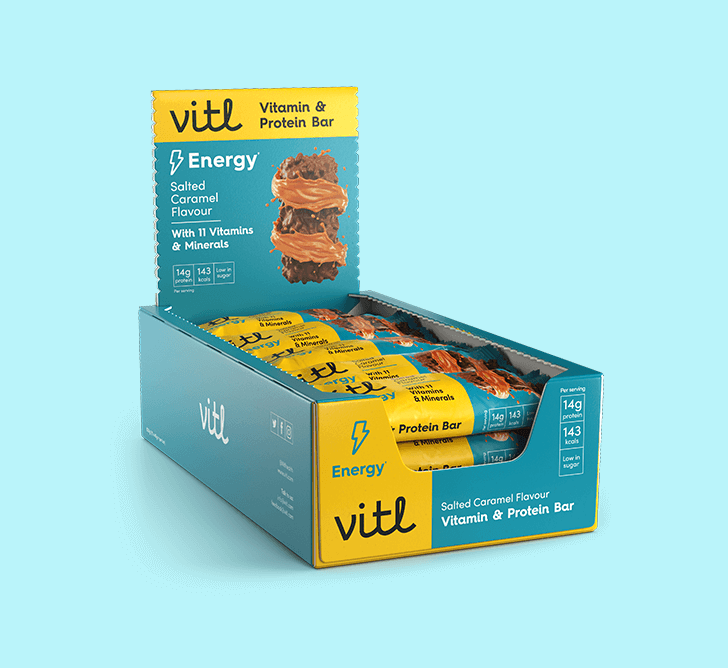 Energy Bar
A delicious snack to enhance your energy levels.
DNA & Blood tests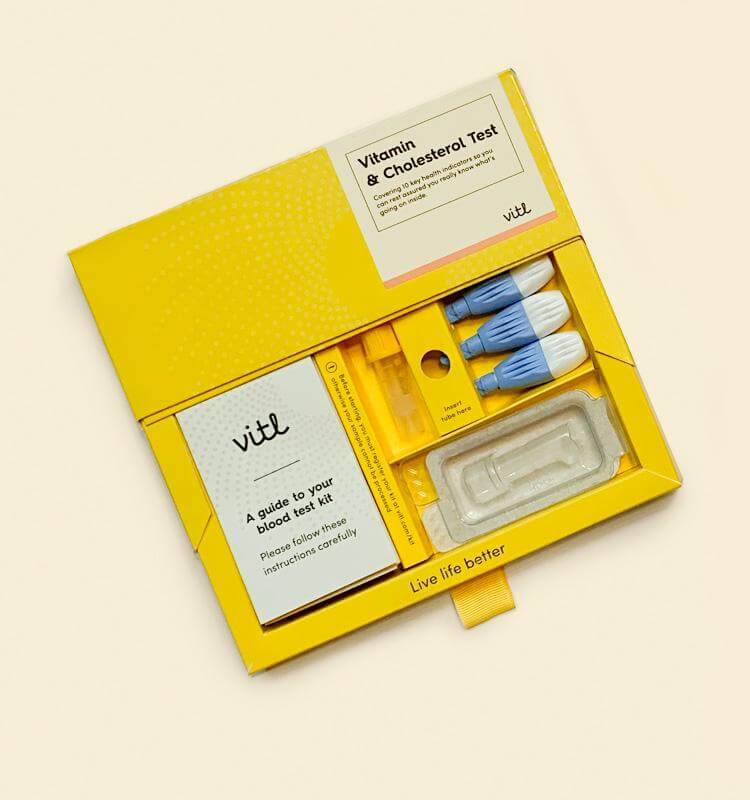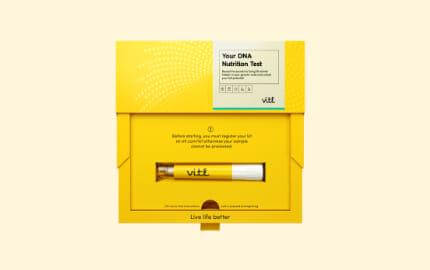 Nutrition DNA Test
Get personalised diet, exercise and lifestyle advice based on 40+ DNA reports.
Pocket Packs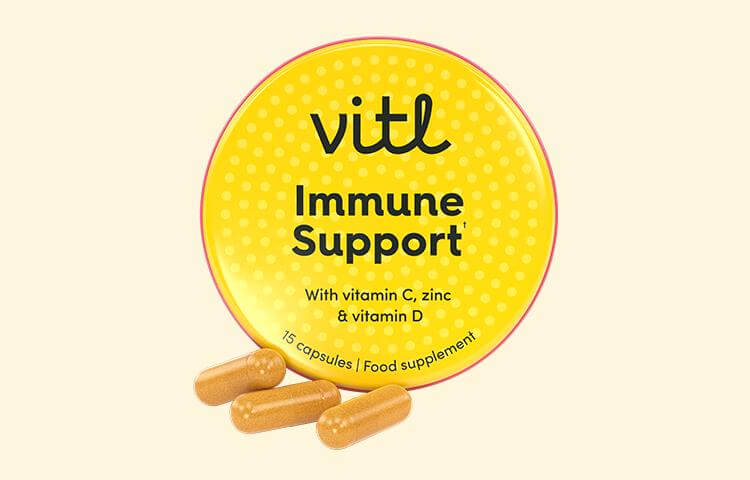 Immune Support
High strength antioxidants with natural plant extracts to support a healthy immune system.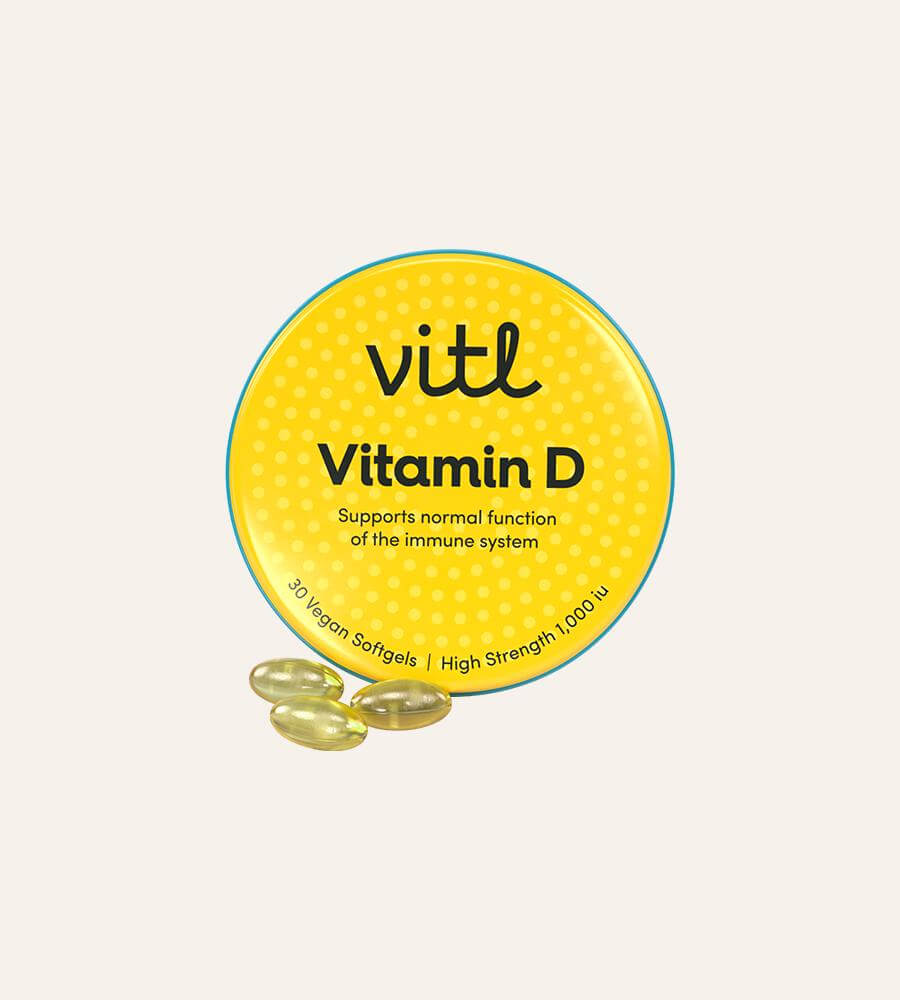 Vitamin D
To support healthy bones, teeth, muscles and immune function.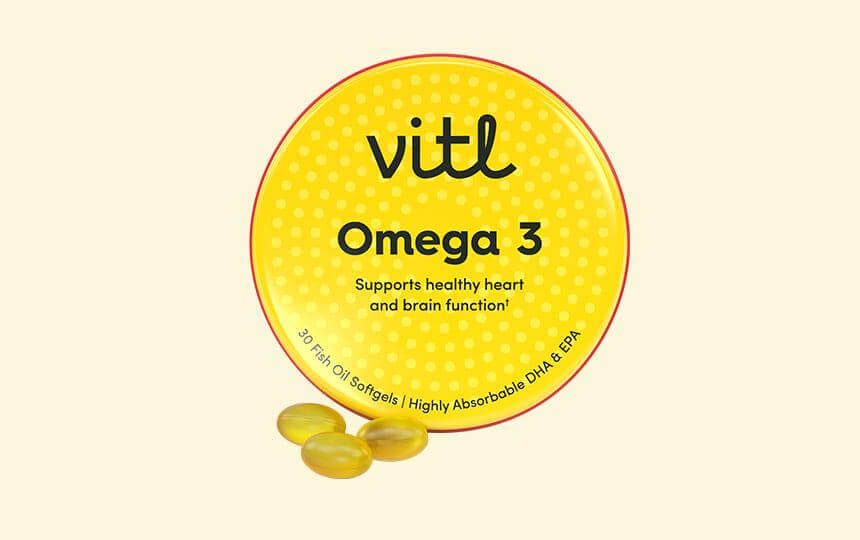 Omega 3
To support blood pressure, vision, normal heart, brain and liver function.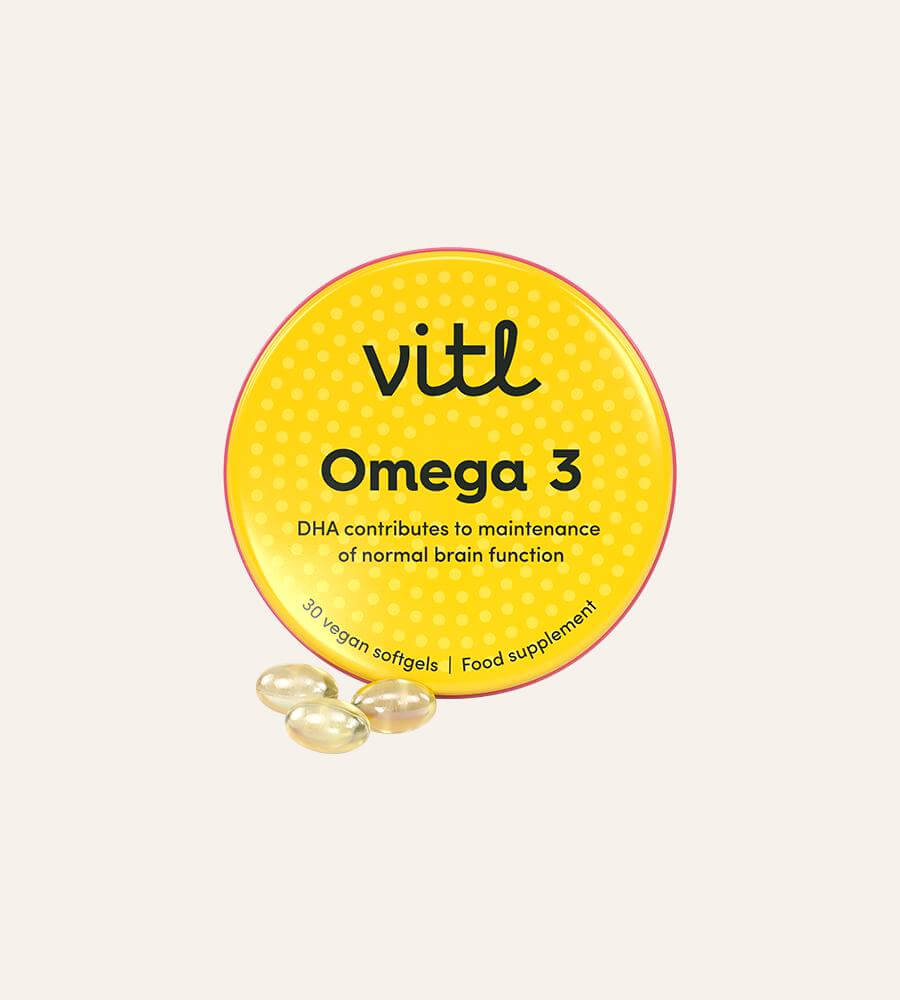 Vegan Omega 3
Support your body's heart and brain health with vegan omega 3 algae oil, straight from the source.
Special Offers