Filter by
Categories
By Type
Benefits
Shop All
Christmas Gift Shop
Your ultimate healthy gift guide. From cutting-edge DNA Nutrition tests, to immune-supporting stocking fillers, show the people who matter most how much you care with a gift that gives back. That's real love.
Wellness gifts for someone special
Healthy stocking fillers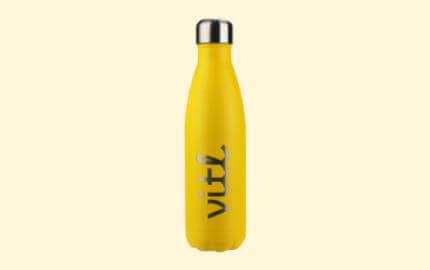 The Vitl Bottle
The perfect accessory to help remind you to stay hydrated and to take your vitamins!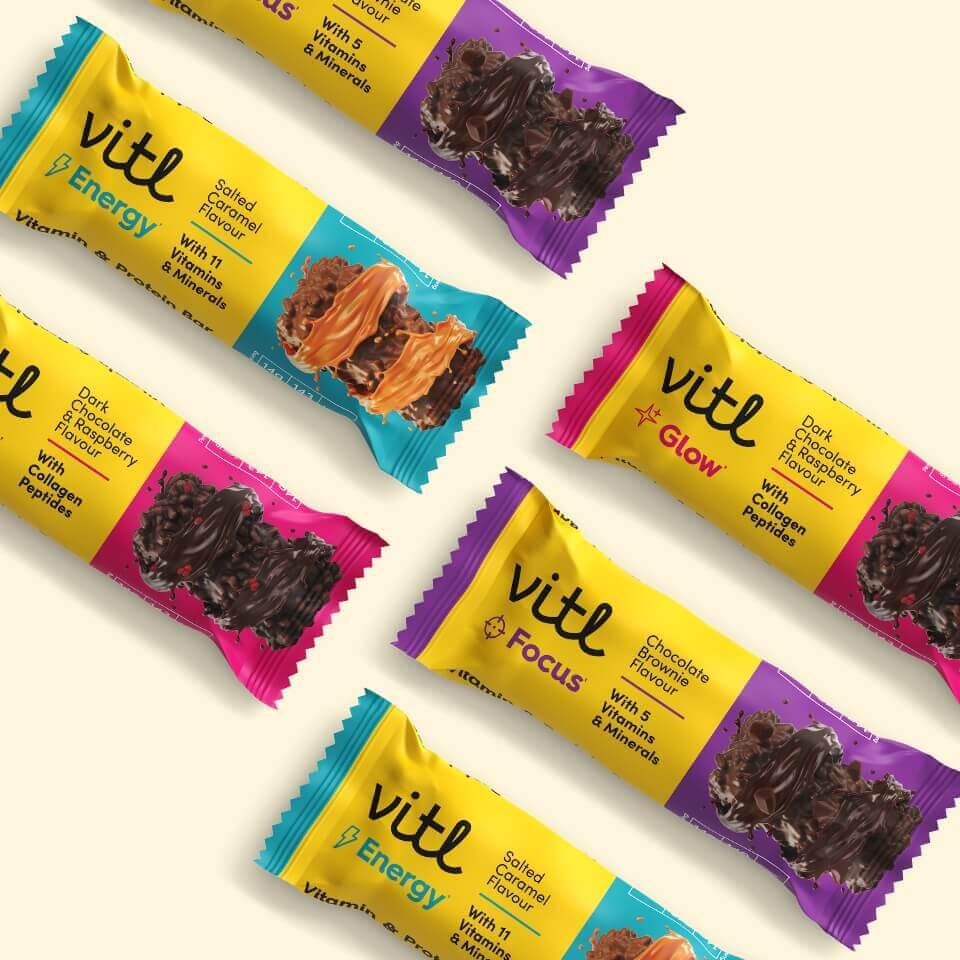 Bar Taster Pack
6 bars, 2 of each flavour to help with energy, focus or skin, hair & nails.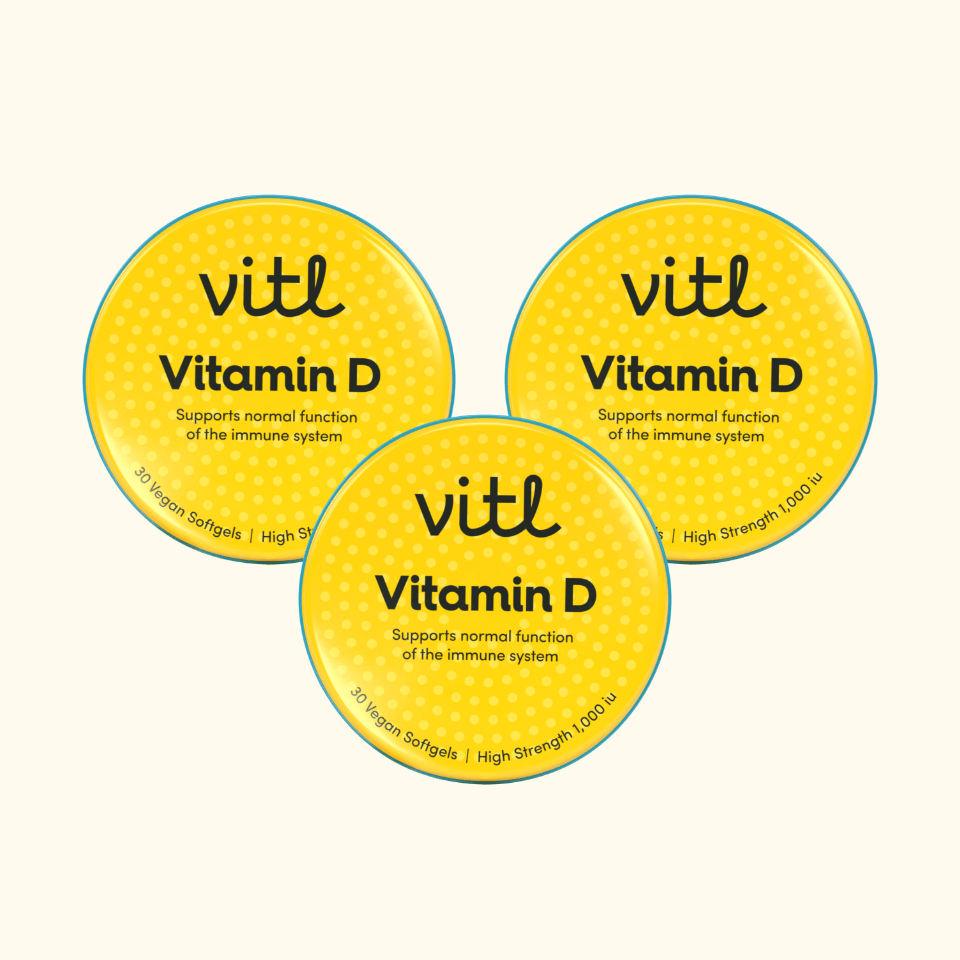 3 for 2 Vitamin D
A stocking filler for the whole family to enjoy. Support their immunity with the sunshine vitamin.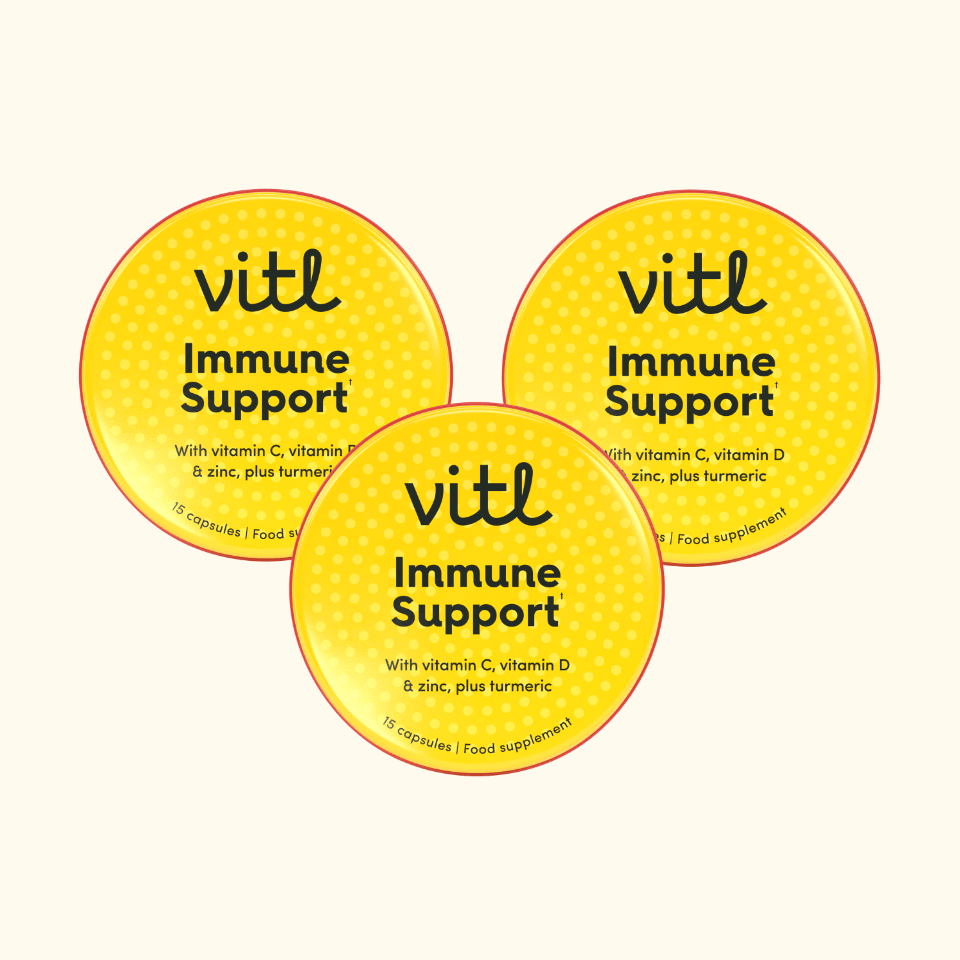 3 for 2 Immune Support
Help your loved ones reinforce their natural defences with this extra little Christmas gift.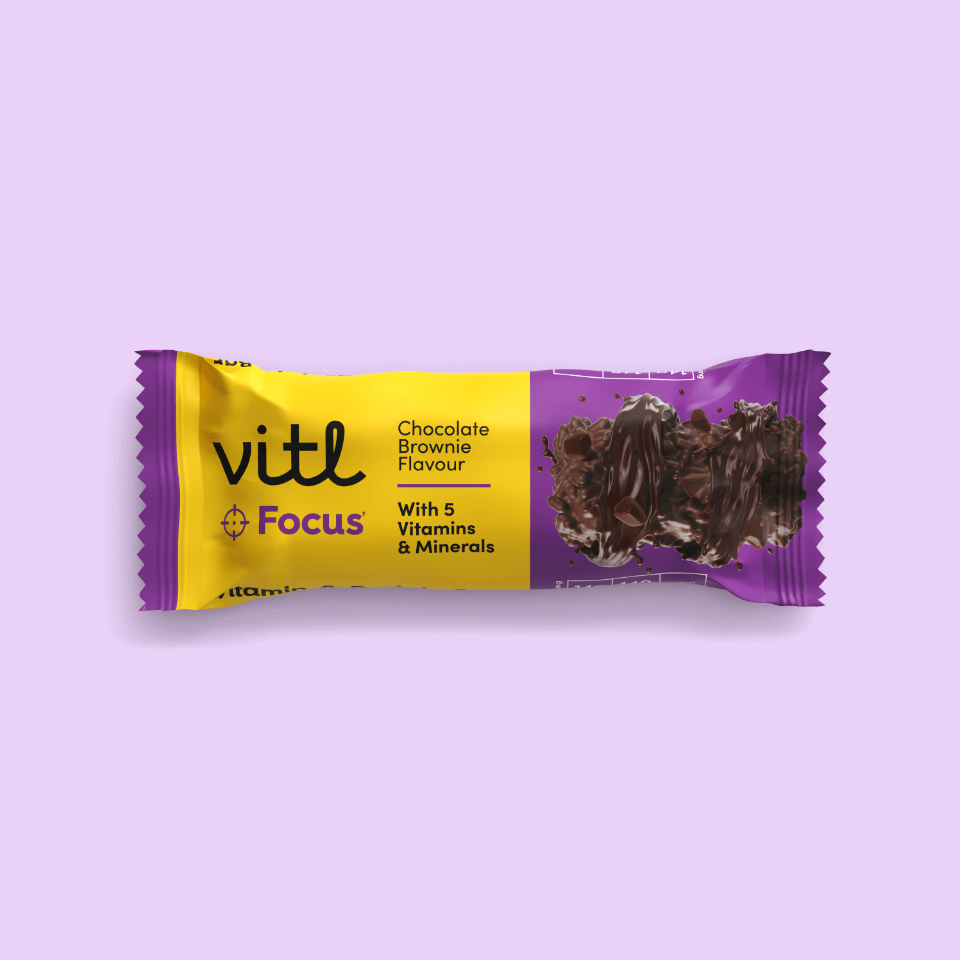 Focus Bar
A delicious snack to help you concentrate.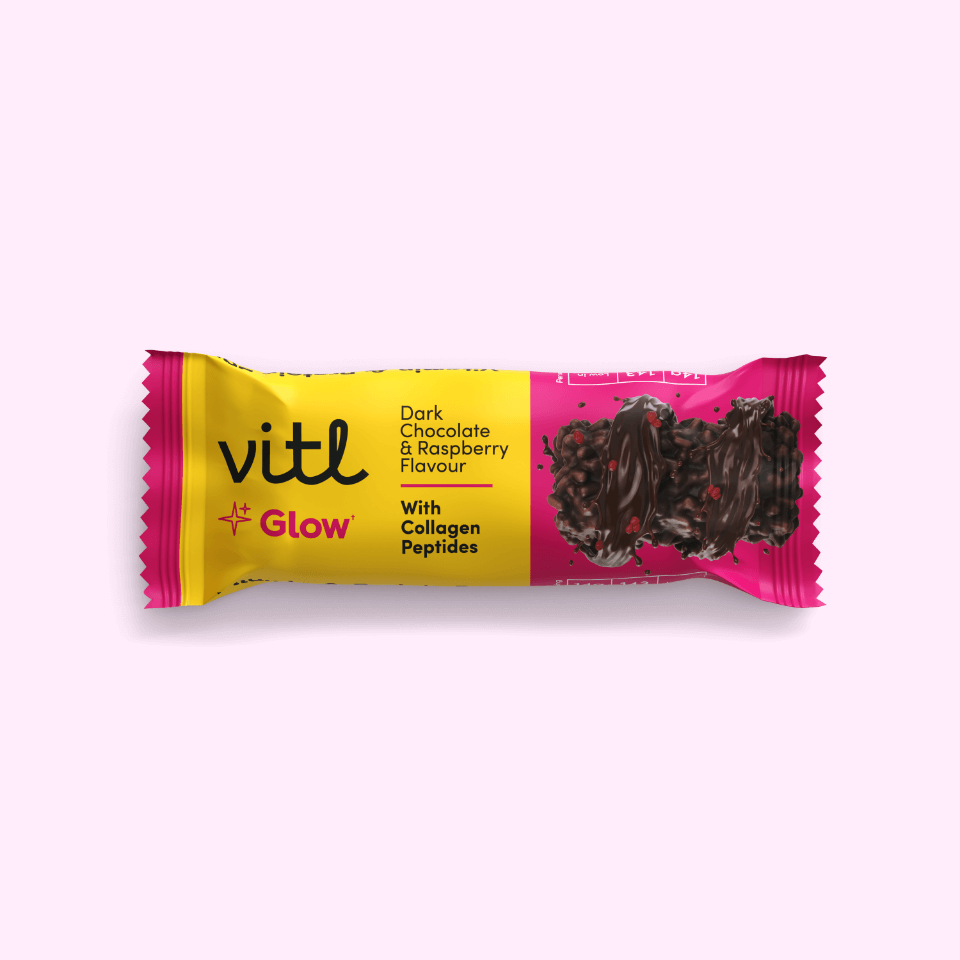 Glow Bar
A delicious snack to nourish your skin, hair and nails.
Energy Bar
A delicious snack to enhance your energy levels.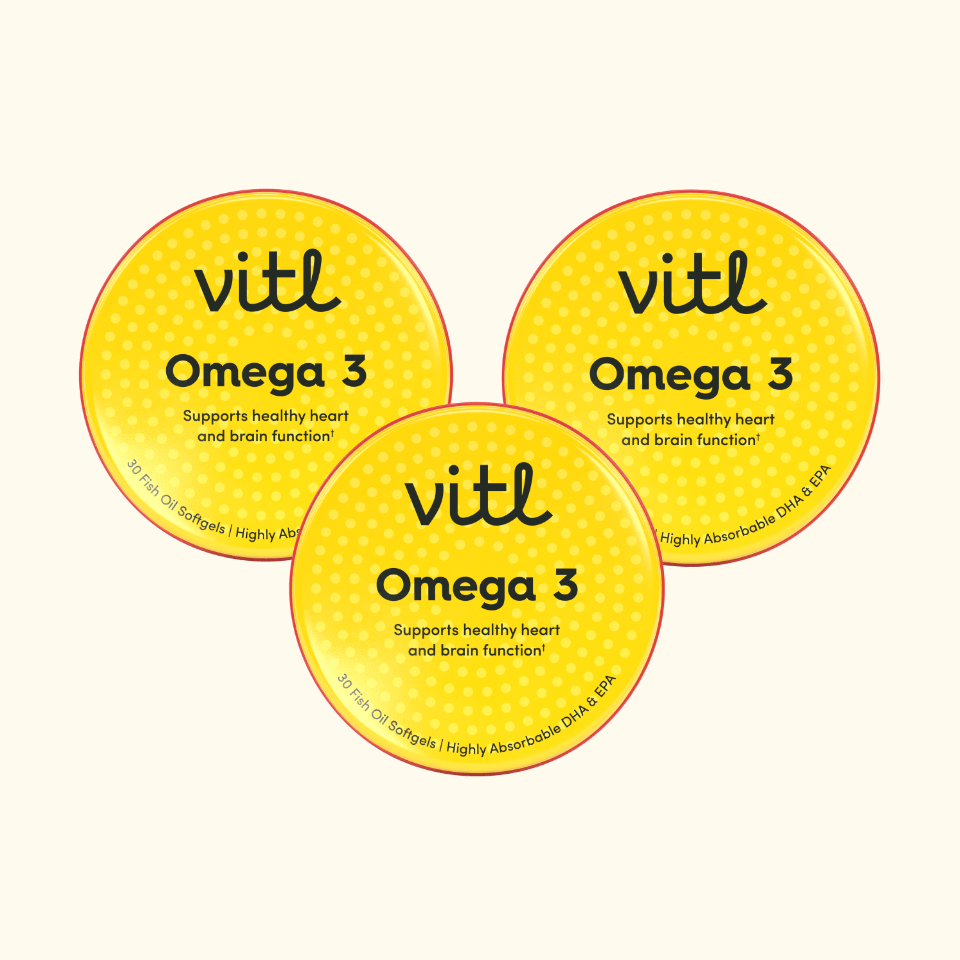 3 for 2 Omega 3
An on-the-go stocking filler to support your family's brain and heart health.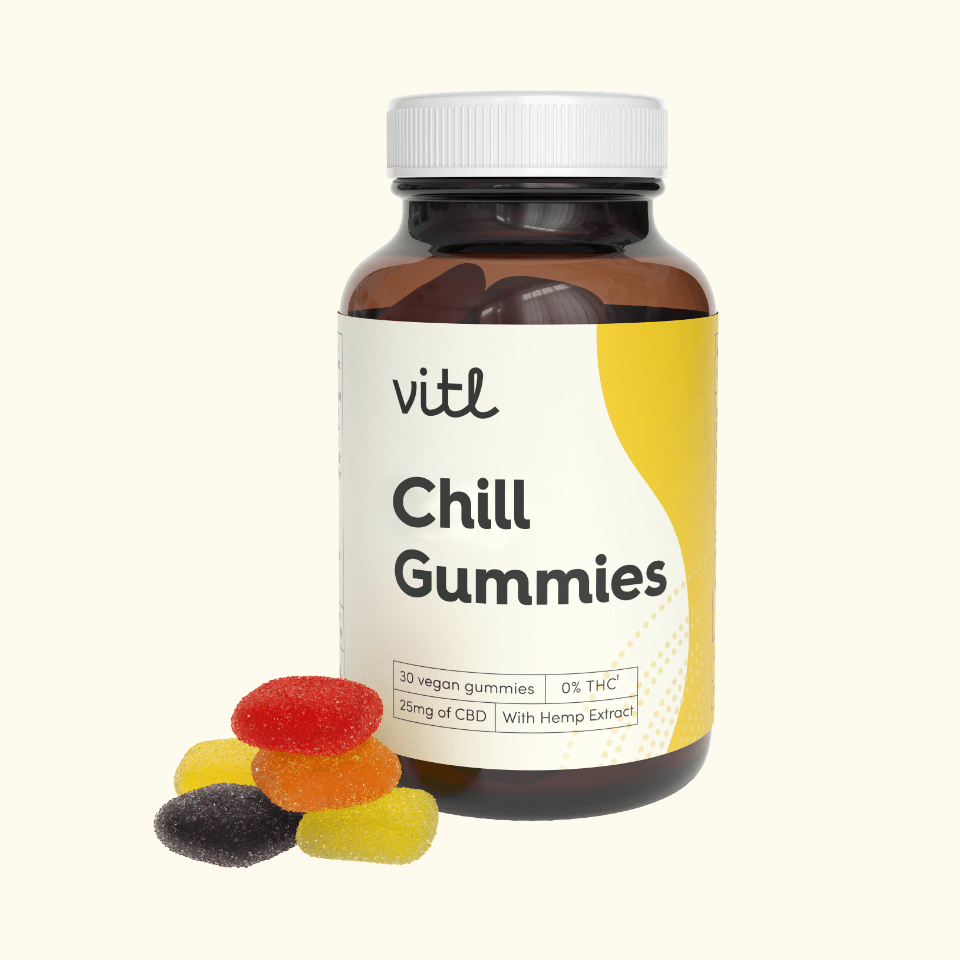 30 Chill Gummies
For the one who needs a little extra help with relaxation, this bottle of 30 tasty gummies makes the perfect gift.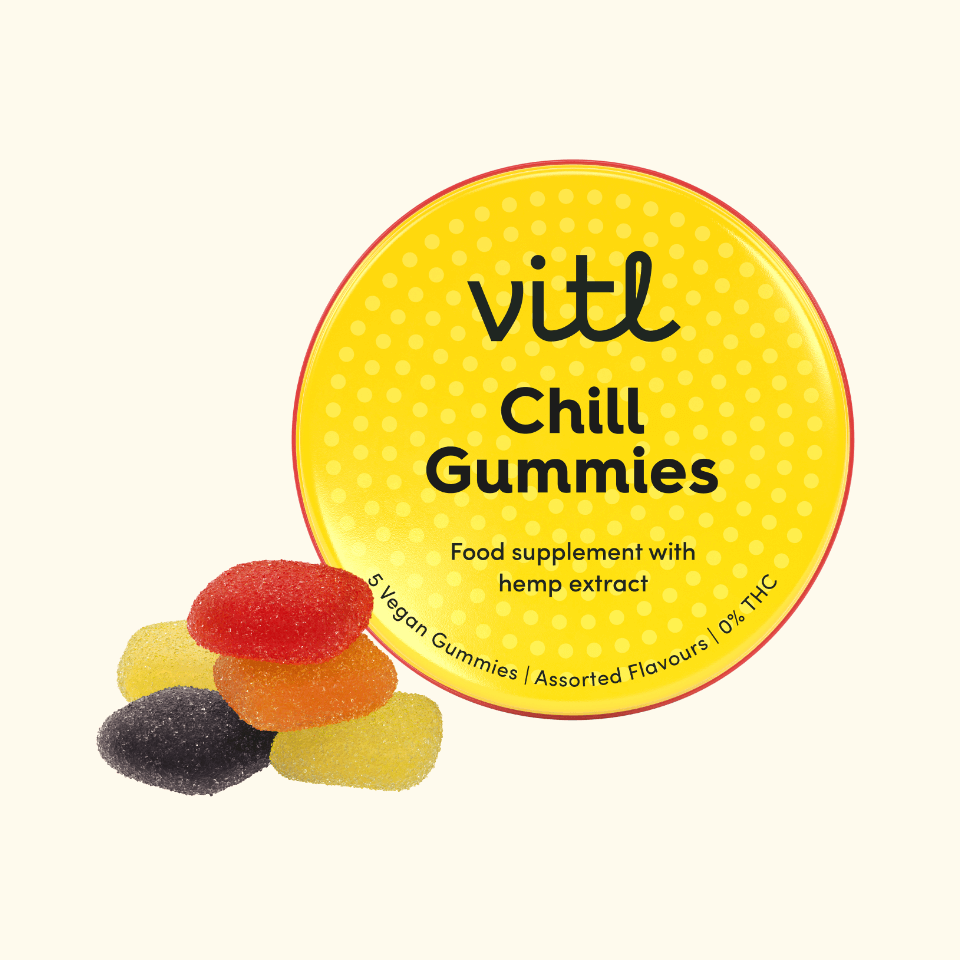 5 Chill Gummies
Great for enjoying our calm gummies, on the go!